BLOG
Insights from our team of experts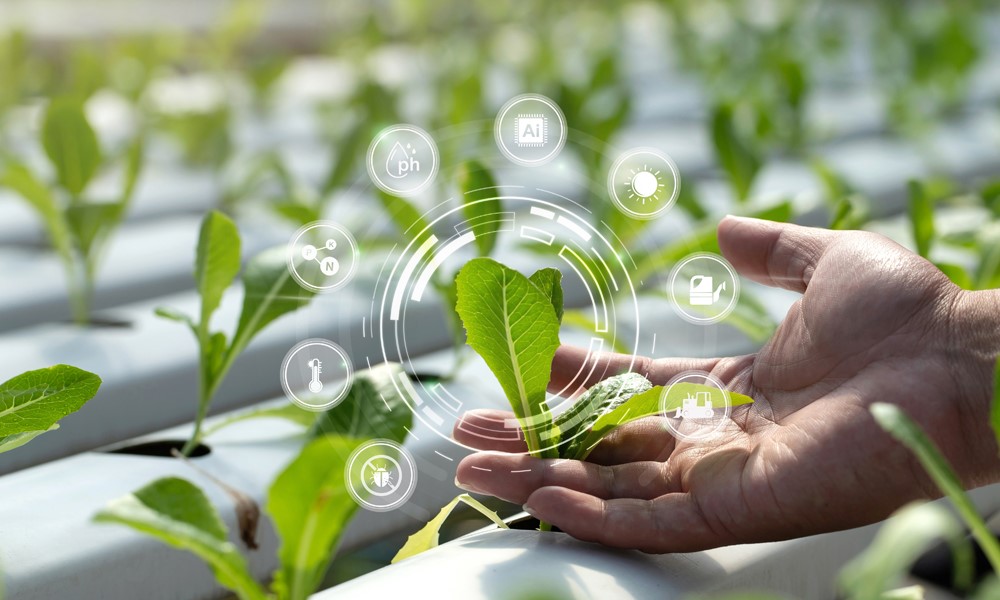 Agri-Access at 20: How can farmers and ag lenders get ready for the next two decades?
Technologies that support operators in the office and field, and regenerative farming are just some of the trends our experts highlight.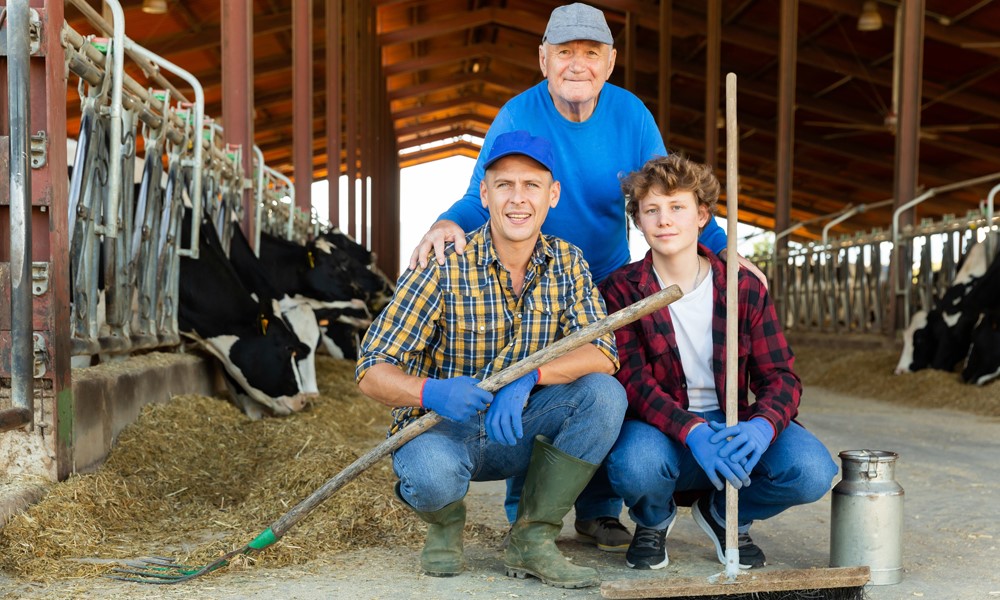 As farm succession planning drives the future of ag, lenders need financial solutions to help them succeed
Will young farmers have the necessary resources to run their family-owned farms? Find out why supporting young farmers is essential and how a partnership with Agri-Access can help provide financial tools for growth.