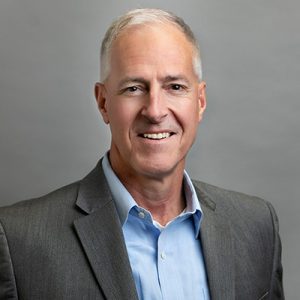 Agri-Access is excited to announce Bill Lewis has joined the company as Vice President National Lending. Bill comes with a wealth of experience within the ag lending industry, having spent nearly two decades with Prudential, where he served in a leadership position within the agricultural investments division. He was responsible for a large real estate lending portfolio as well as the lending group that served the production ag markets on the East coast.
In his new role with Agri-Access, Bill will focus on establishing new relationships with top lending institutions as well as provide knowledge relative to program development and market intelligence. Bill comments "I am excited to start a new challenge within Agri-Access and look forward to working with the entire team to provide top quality service to the ag lending community."
Chad Steele, Agri-Access Managing Director said "Bill Lewis has an extensive background in lending and he understands the unique needs of those in the agricultural industry. I am excited to see the impact he will have in supporting our clients and their businesses."
Please contact Bill at [email protected] to discuss how Agri-Access can help expanding your lending capacity.
About Agri-Access
Agri-Access provides secondary market financing for agricultural and rural land across the nation. Our team of experts work with you to find a solution that meets your clients' needs. To learn more about our products and services visit www.agri-access.com.