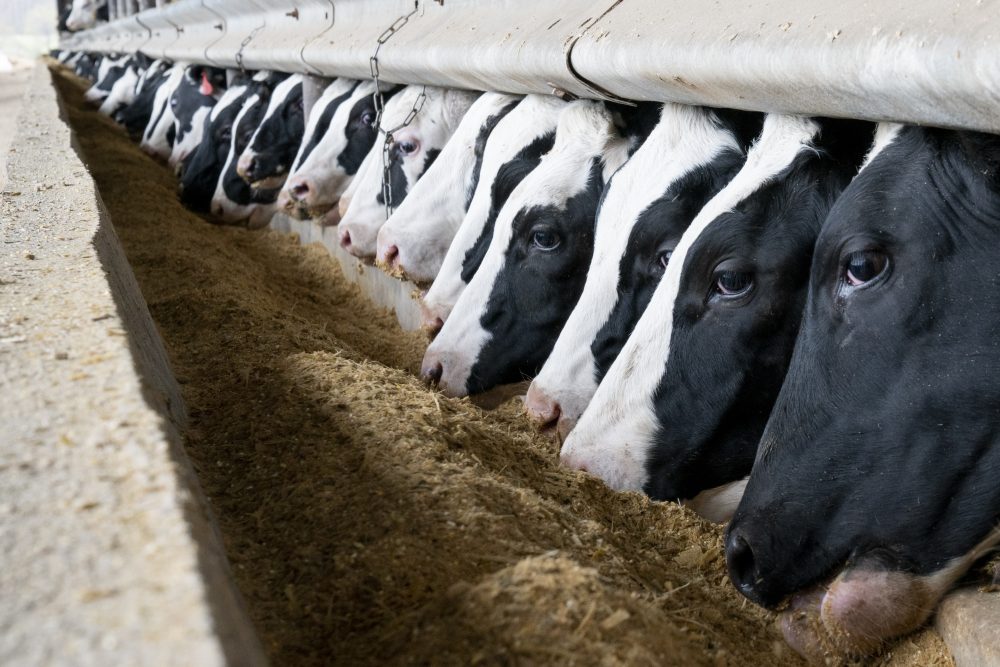 According to a report released by the Federal Reserve Bank of Kansas City, the limiting factor for non-real estate agricultural lending activity at the end of 2021 was smaller sized loans. This was despite an increase in the total number of loans overall. It resulted in a fourth quarter decrease of 13%, and lowest yearly average since 2012.
Tracking the decline
Small, mid-sized and large agricultural lenders all experienced a significant reduction in average loan size. The drop was more substantial for small and mid-sized institutions, at nearly 30% vs. the previous year. However, large institutions still saw a sharp decrease of around 15%.
This decline affected all four key loan types tracked by the Federal Reserve Bank of Kansas City, though to different degrees:
Feeder Livestock loan size dropped approximately 40%.
Other Livestock loan size dropped approximately 10%.
Operating Expenses loan size dropped approximately 35%.
Farm Machinery & Equipment loan size dropped approximately 18%.
These declines at every level are a major deviation from the pre-pandemic trend lines. From 2015 to 2018, the average loan size increased at an average of about 2% per year. But after 2019 the world of finance grew much more tumultuous, resulting in a large spike in loan size in 2020 and, now, a major drop for 2021.
Low interest rates not enough attract borrowers
Interest rates were also down across the board. This would usually be considered favorable for increasing total loan size.
Loans between $3,000 and $9,999 averaged just over 4.5%.
Loans between $10,000 and $24,000 averaged around 4.5%.
Loans between $25,000 and $99,999 averaged around 4.2%.
Loans over $100,000 averaged around 3.0%.
That 3.0% for loans over $100,000 is lower than 2020 and significantly less than the average between 2015 and 2018. Still, despite similarly low interest rates driving residential real estate to unprecedented highs, it simply didn't have the same impact on non-real estate agricultural lending.
The silver lining
We should note that not every number was down compared to 2020. Volumes for loans sized between $3,000 and $99,999 were all up more than 10%, a marked improvement over declines seen in 2019 and 2020.
And the driving factor behind fewer large loans is actually good news for the world of agriculture as a whole. In general, the agricultural economy performed very well in 2021. Even though input costs are on the rise, commodity prices continue to be good. That has meant excellent profit opportunities for producers, and ultimately fewer requests for large loans.
Agri-Access can help banks increase the loan size they offer
We recently re-vamped our Scorecard Program. We've made it even easier for lenders to apply online, and credit decisions are returned within 24 hours. The biggest improvement we've made, though, is the cap on the loan amount.
We've raised it to $2.5 million.
That means much larger loans can now reap the benefits of those fast decision times and an easy, convenient application process. We're ready to support our banking partners fully in 2022, with an eye on growing their average loan size and, ultimately, their profitability. If that sounds like something you and your institution would be interested in, we'd love to hear from you.
Please connect with us any time, or reach out to your relationship manager to learn more about what Agri-Access has to offer.